"To eat is a necessity,

but to eat intelligently is an art."
To quote François de La Rochefoucauld, "To eat is a necessity, but to eat intelligently is an art." We at Nature's Healthiest® want to provide you with the tools and the information to make intelligent choices when you shop for food. There are many food certifications available to food products. Now finally, the most comprehensive food certification ever created brings all of these together in one independent, third party certification. Not all certifications are created equal and Nature's Healthiest® is the only certification that will give you the assurance that that food is truly natural and nutritious. There are organic products that are high in sugar. There are nonGMO products that are high in sodium. There are gluten free products that are highly processed and made with refined flour and artificial sweeteners. So many consumers that we have talked with have expressed the desire to understand the myriad of messages on the store shelves. With so many products claiming to be healthy, nutritious and good-for-you for one reason or another, consumers are finding it difficult to choose what is best for themselves and their families. As you begin to see products on your store shelves that are certified Nature's Healthiest®, rest assured that we have carefully examined all aspects of the food or beverage product. This includes what we feel is the most neglected aspect of a food…its nutritional composition. We look at all aspects of a food from ingredients to composition to processing to nutrition content and balance.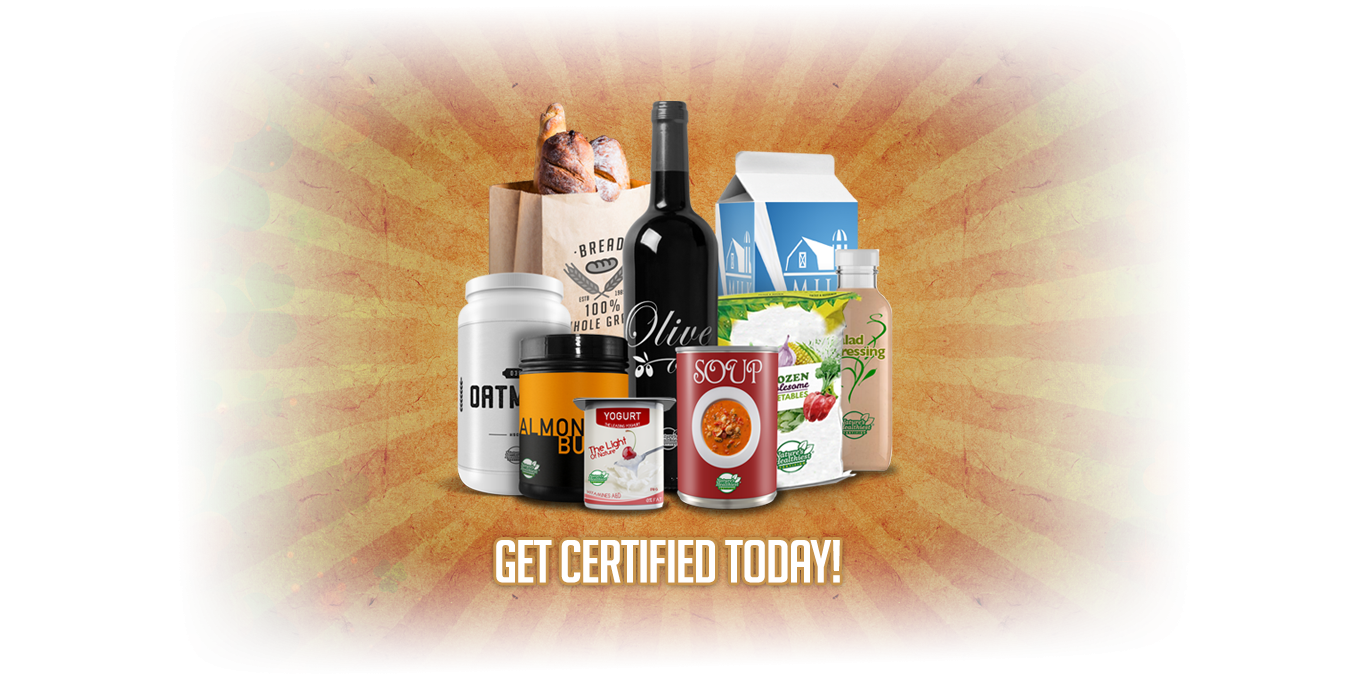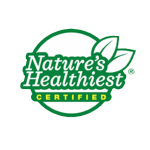 Independent. Honest. Trusted.
A Food Certification You Can Trust!