Get Certified with Nature's Healthiest®
You already made the commitment to your consumers to give them the best products that meet your high standards. Now give those consumers one simple tool to differentiate your products from so many of your competitors… Nature's Healthiest® Certification. Our certification will give consumers the confidence that what they are buying is natural and nutritious and the assurance that a third party certification board has reviewed your products against the strictest and most comprehensive criteria for foods in the industry.
BENEFITS OF CERTIFICATION
Recognizes you as a leader in the healthy foods market.
Essential for your product's success moving forward.
Shows that you recognize high quality, natural ingredients.
A tool to help consumers make healthier choices and for you to sell more product.
Value-added: sets your products apart from other better-for-you brands.
Brings your products to the forefront of the health & wellness category.
More consumers are looking for healthier foods and this certification facilitates the trend towards healthier choices.
Provides consumers with current information – a conduit for the latest in nutrition research and science.
Marketing tool – we market your brand and give you the advantage of using Nature's Healthiest® in your marketing programs.
We will work with your product developers to optimize your products to meet the strictest standards in the industry.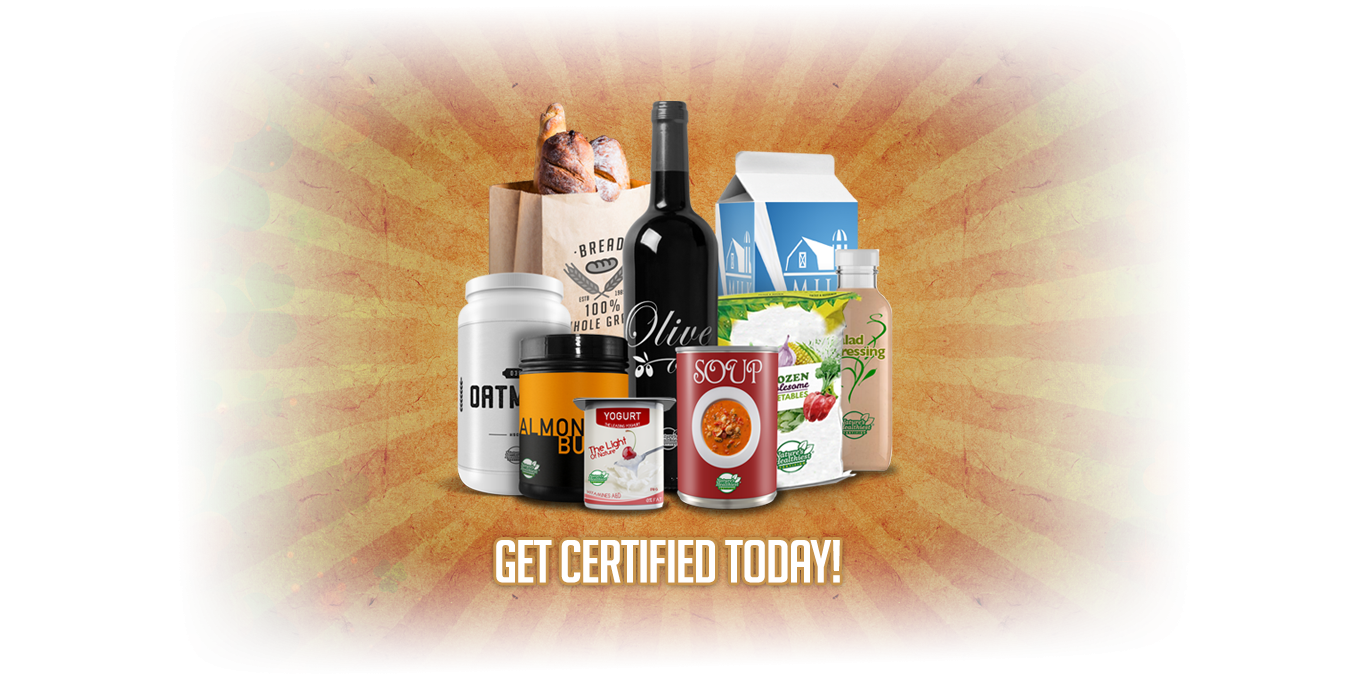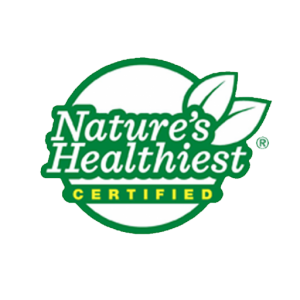 Independent. Honest. Trusted.
A Food Certification You Can Trust!