About Nature's Healthiest®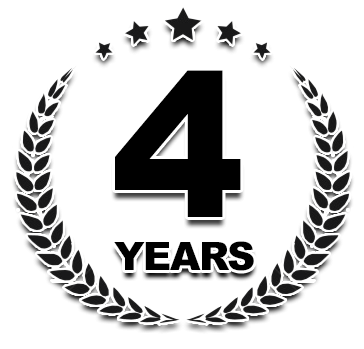 Nature's Healthiest® Certification has been over 4 years in the making. Nature's Healthiest® has been established by a Certification Board consisting of nutrition, healthcare, and research professionals in a broad range of specialties and expertise. Each Board member was selected for not only their professional expertise but also for their individual and professional commitment to health and wellness and the importance of nutrition in maintaining excellent health. The Board shares a common passion and commitment to guiding and educating. There are no food industry companies or corporations represented here to assure the consumer of a completely unbiased review of all products certified as Nature's Healthiest®.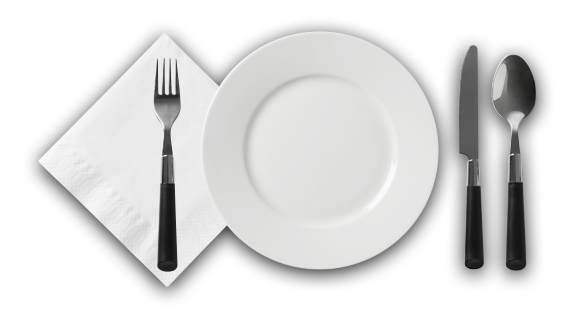 LIFESTYLE GUIDANCE YOU CAN TRUST!
Nature's Healthiest® is a certification mark granted by the United States Patent and Trademark Office. It is a unique certification that creates a comprehensive approach to give consumers guidance to select foods and beverages that meet a set of criteria that encompass nutrition, health, and wholesome, sustainable ingredients.
Health and nutrition professionals advise individuals to avoid artificial and highly processed foods to optimize their diet and, thus, their health. A whole foods approach is considered the hallmark and foundation of a nourishing diet. Nature's Healthiest® Certification assists individuals in choosing foods and beverages that contain no artificial ingredients, are not highly processed, identifies foods that respect the science of nutrition and the environment, and meet strict composition and nutrition guidelines to support a healthy lifestyle.
Consumers have shown an interest in a wide range of food-related topics but need lifestyle guidance that they can trust. A team of healthcare and nutrition professionals has been assembled to create and manage this unique certification. This certification mark, and it's strict criteria for use on a product label, will guide individuals in selecting foods that assist them in maintaining nutritious, naturally-based dietary practices.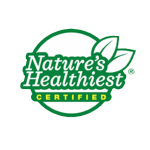 Independent. Honest. Trusted.
A Food Certification You Can Trust!